Big Japanese cedar in Ogosha Shrine
A big cedar tree more than 1,000 years old
Ogosha Shrine about 1 kilometer away from Yufuin Station is famous for its big Japanese cedar tree. Climb the mountain, and you will find a straight, steep slope leading to Ogosha Shrine. If you go up the slope in the shadow of large trees until you can see the vividness of greenery, you will be met by two stone-carved guardian dogs. The precincts of the shrine have a dignified atmosphere that is different from any other place.
Standing right next to the shrine building the Japanese cedar tree, which is said to be more than 1,000 years old, has a perimeter of 13.3 meters at its root and a girth of 10.9 meters, and is 38 meters high. It is designated as a natural monument by the national government. On the rear side of the cedar tree, there is a big hole which was opened when the tree was burned in a fire.
The tall cedar tree looks gentle, rather than solemn. Once you see it, you will feel like visiting it again though you do not know why. Please drop in when you are tired from the hustle and bustle of the city.
You can go to the shrine by car, but please be careful since the road is narrow and steeply sloped.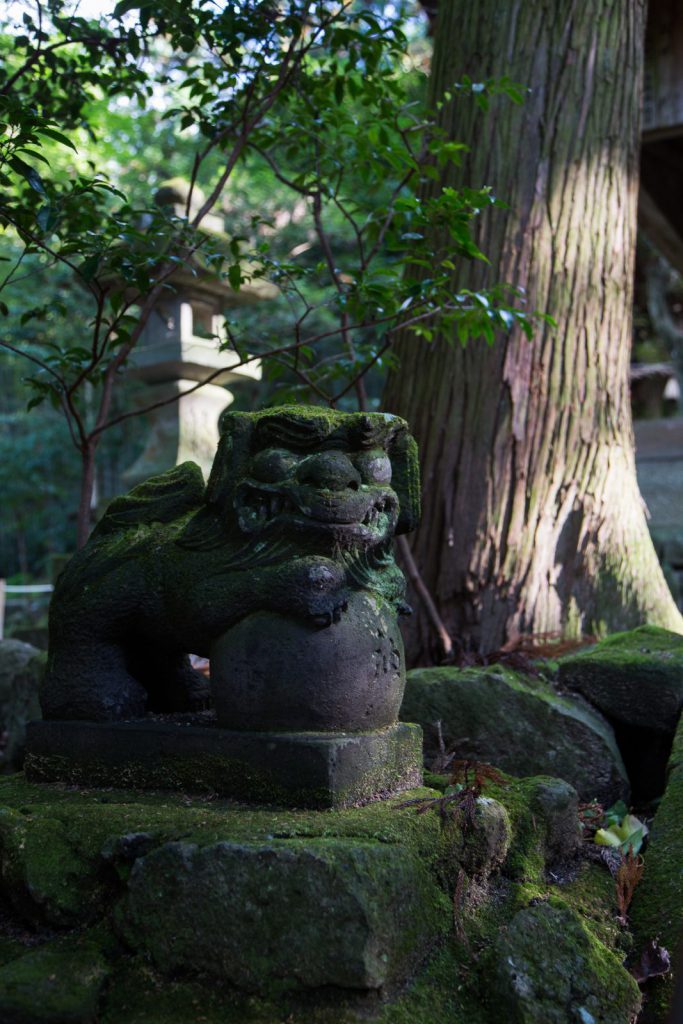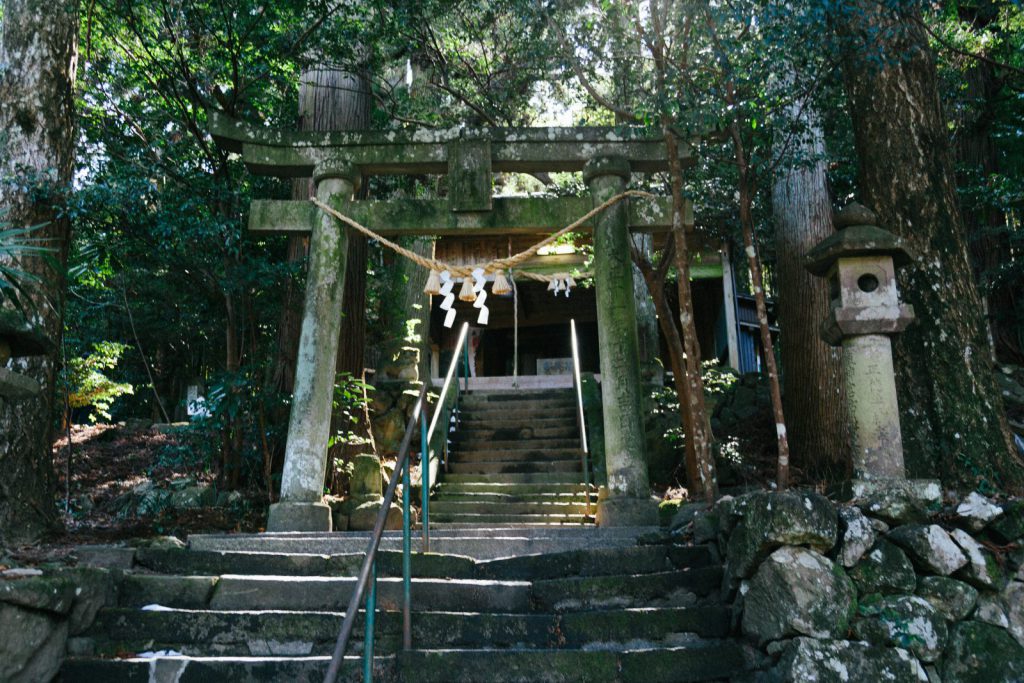 ---
Recommended periods
 It is recommended to visit the shrine in the morning.