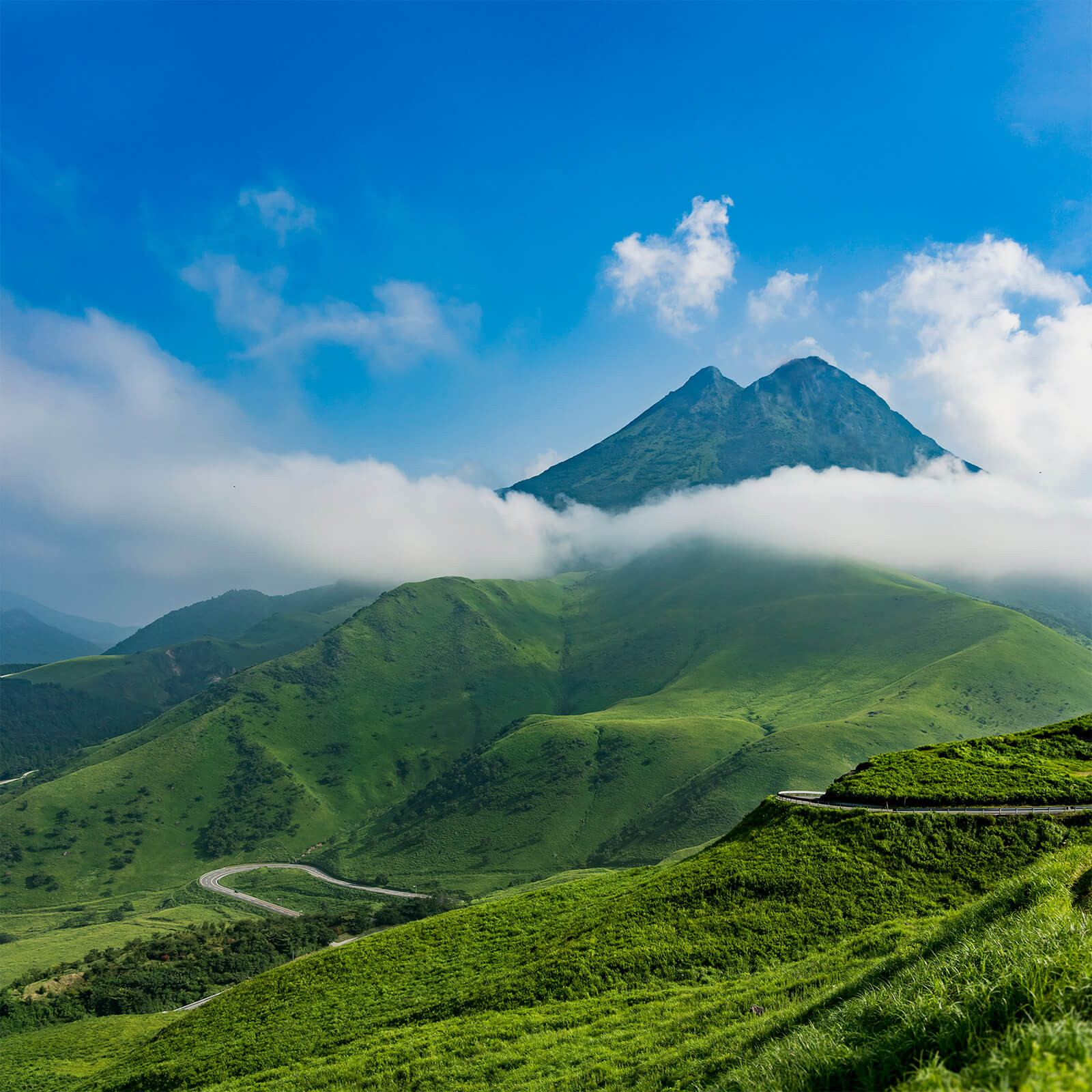 An Invitation to Yufu
Sightseeing Information on Yufu City, Oita Prefecture, Kyushu, Japan
Yufu City is divided into three areas: Yufuin, Shonai and Hasama. In addition to the environment rich in nature where mountains as high as 1,000 meters, such as Mt. Yufu in the north and Mt. Kuro in the south, line up, many attractive sightseeing spots, including Yufuin Hot Spring, Yunohira Hot Spring, Tsukahara Highland (hot spring), Oike Springs of Mt. Kuro and Yufugawa Canyon, are distributed over Yufu City.
Please find the rich nature, soak in hot springs, eat delicious food, feel the warmth of local residents, and have experiences that only Yufu City can offer.
Articles
Here are sightseeing spots in Yufu City we would like to recommend in particular.
Tourism associations and ryokan associations
For detailed sightseeing information on Yufu City, please visit the websites of the tourism associations and ryokan associations of each area.