Yufuin Station
An entrance for visitors with attractive architecture.
JR Yufuin Station is the starting point of the trip to Yufuin for visitors who come by train. The station building, whose base color is black, was designed by Mr. Arata Isozaki, an architect from Oita Prefecture. Passing through the ticket gate, you will be met by a small but open concourse with a high ceiling. As soon as you walk out of the station, you will be impressed with Mt. Yufu, which is the symbol of the city, rising high in front of you. In the "art hall", which also serves as a waiting room in the station building, art works which are exchanged every month are exhibited for your pleasure.
Railway enthusiasts will be glad to see special trains, such as Nanatsuboshi and Yufuin-no-Mori, and cute local trains in red or yellow stop at the station.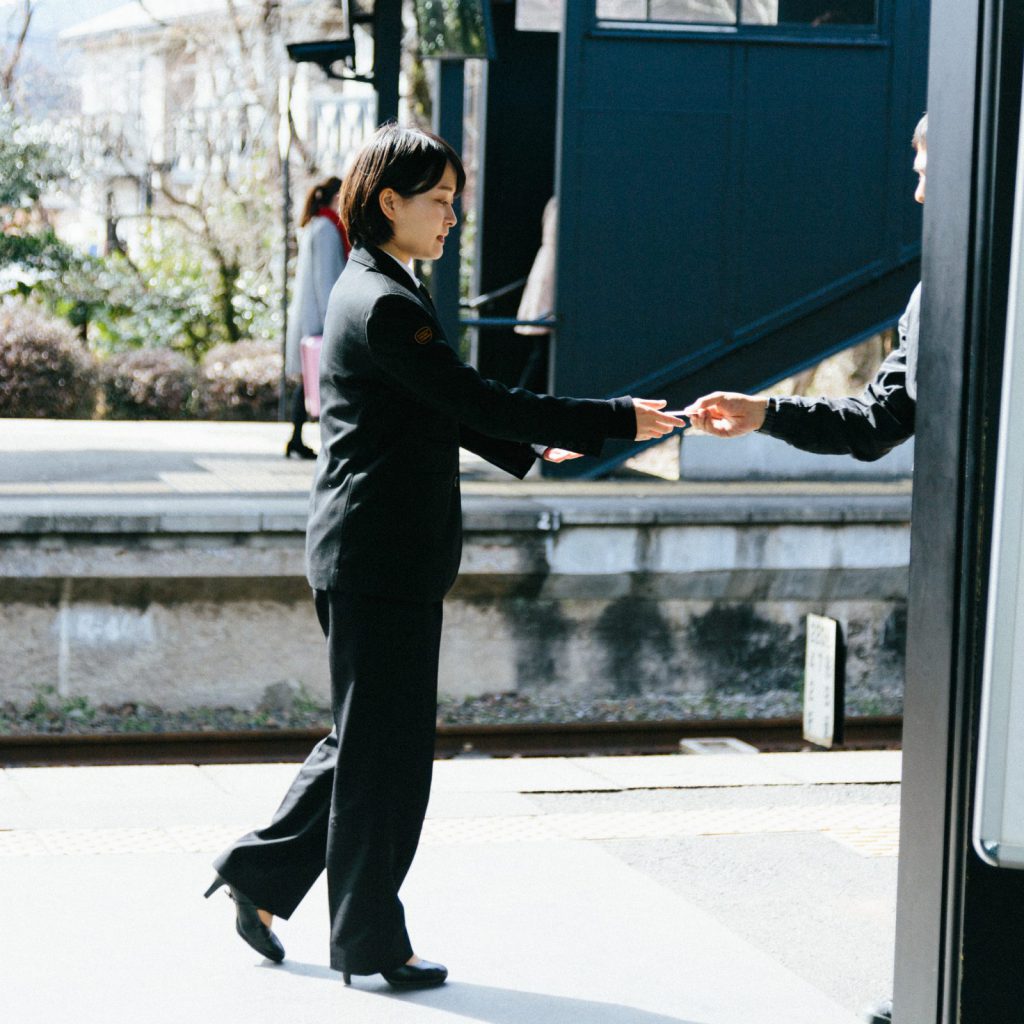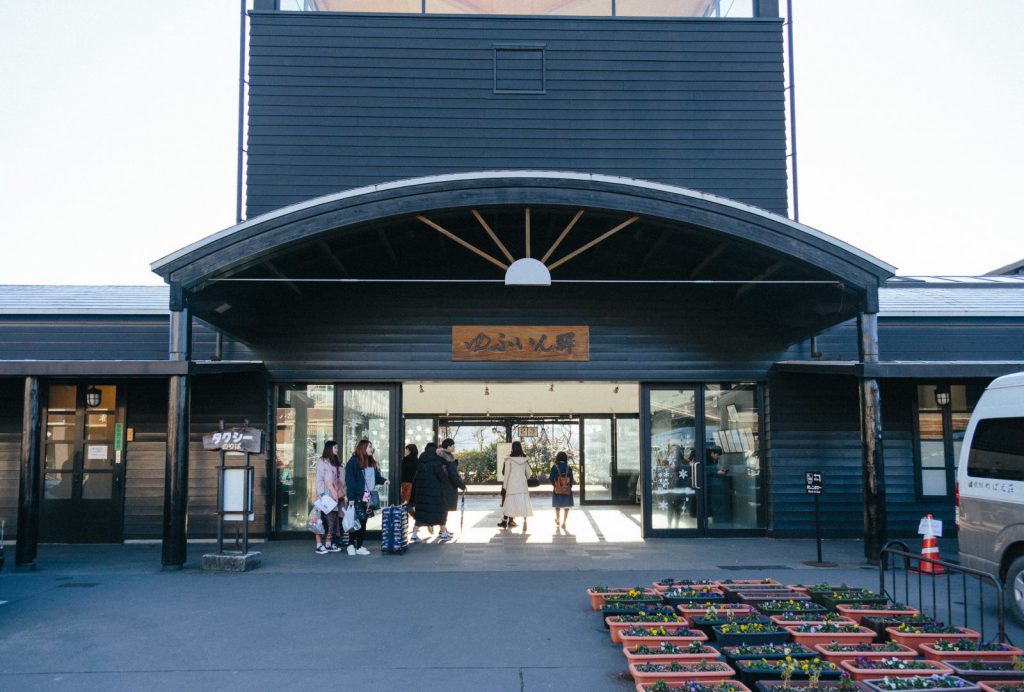 In addition, you can take a footbath (for a fee) on the platform and wait for a train in a relaxed manner.
Yufu City Tourist Information Center next to the station building was designed by Mr. Shigeru Ban, a world-class architect. These two unique buildings adjoining each other are something you can never see in other cities in Japan.
---
Recommended periods
You can visit us at any time.